Serving Midwest WA Since 2009
Midwest Groundwater is a family run business. Owned and operated by Chad and Loretta Graham.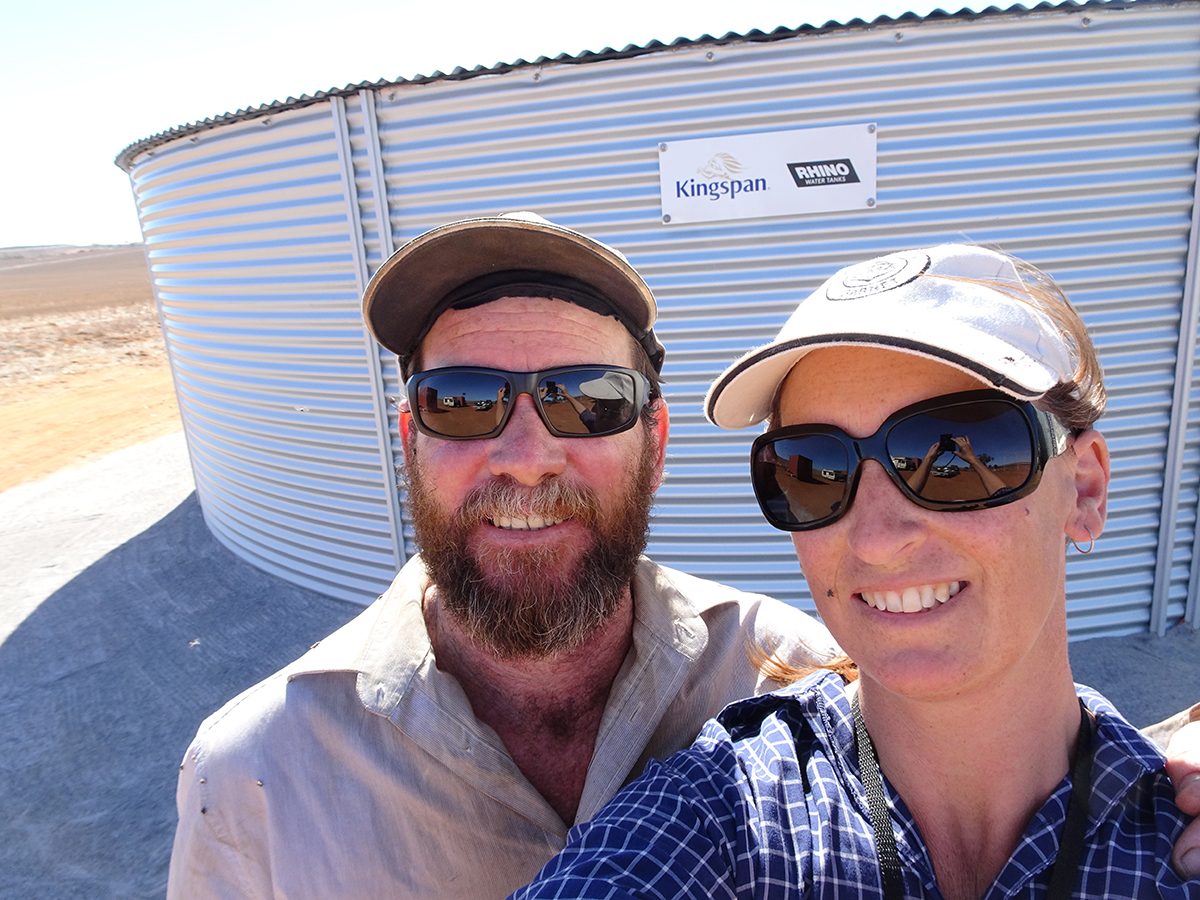 Midwest Groundwater started trading in 2009 (formerly known as Northampton Windmill and Water Services).
Chad grew up in the pastoral country of Western Australia. Firstly in the Pilbara and then moving into the Murchison and Gascoyne regions.
It was in these years under the guidance of his father, Chris Graham that Chad completed his lengthy apprenticeship in the water and contracting business.
Loretta grew up in Victoria on the family run dairy farms in Northern Victoria and South Gippsland where her family still farms today. Loretta runs the administration and accounts side to the business.
Being from rural Australia Chad and Loretta are down to earth and easy to deal with. Bringing only quality products to market, with good honest advice and backup.
Please fill out our Quote form or contact us for further information